The true potential of protection insurance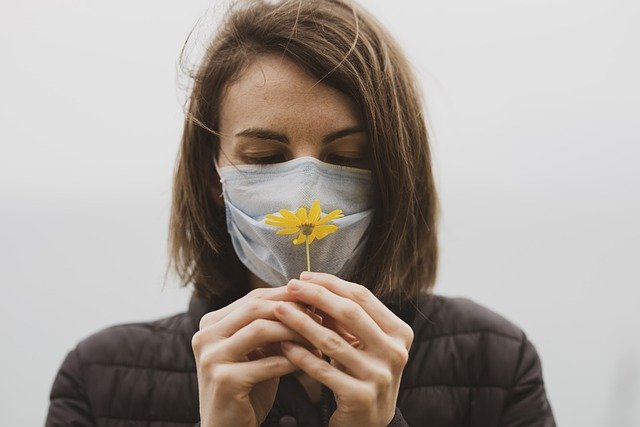 The implications of the coronavirus pandemic are being felt by all of us around the world and without doubt these are extraordinary times, however we are working closely with all the major UK providers of protection insurance, determined to do the right thing by our customers and to be here for you when you need us most.
Protection insurance comes in many forms, but typically pays out to policyholders who suffer a serious illness such as cancer or a stroke a lump sum (critical illness cover) or a lump sum upon death (life insurance).
The major providers we work with include Aviva, Aegon, AIG, Legal & General, LV and Zurich and the majority of claims made on such plans are met by the insurers we broker for.
We recently reported that UK insurance provider LV= stated in their Protection Pays report that since their first Covid-19 related claim, the total value of all claims has reached £3.6 million and that they had provided support to almost 470 members up until 16th May 2020.
Today, we share the news that Zurich UK settled £154.2 million in life insurance claims during the first half of 2020, up 10% on 2019, with claims relating to coronavirus accounting for around a third of the increase.
By the end of June, £4.5 million had been paid to families who have lost a loved one to Covid-19 with many more claims amounting to more than £10 million being processed.
Peter Hamilton, Zurich's head of retail protection, says: "We have seen a marked increase in the numbers of customers and their families needing to claim on their life insurance policies, with this jump driven in part by the Covid-19 pandemic. This is exactly why we're in business – to help customers and their families at the most difficult times in their lives."
Last month the Association of British Insurers (ABI) stated that the equivalent of £980,000 a day was paid in death claims when coronavirus was at its peak between March and May.
Insurers received 7,000 life insurance claims, and paid £90 million – the equivalent of £980,000 every day - to support the families of people who tragically died due to Covid-19 during the height of the crisis.
Roshani Hill, ABI's Assistant Director, Head of Protection and Health, said; "Every Covid-19 death is a tragedy. While no amount of money can ever replace a life, insurers have been doing all that they can to help families cope financially through these unprecedented and distressing times.
We know that coronavirus has long-lasting impacts, and protection insurers will continue to support families hit by this tragedy. No one knows what is round the corner, which is why protecting yourself and your family against the worst is vitally important."
Zurich has supported over 3,000 customers and their families with life, critical illness and income protection policies during the first half of the year. More than 99% of life insurance claims were paid. Fewer than 1% were declined because customers had not shared important medical information when they applied for cover, such as a history of excessive alcohol consumption.
This financial support has provided a vital lifeline to many during the crisis and we have been working closely with the major life insurance providers since the beginning of the pandemic to ensure that as many families as possible are seeing the benefits of having protection insurance in place.
Protection insurance is a tough conversation for anyone to have with a stranger – but we think a necessary one and since the coronavirus crisis, tragically, many families have had to deal with the reality of sickness, loss of income and death which has catapulted the need to the forefront of their minds. As a result, the protection message has never been more relevant or more urgent and our advisors have been crucial in offering a priceless service to our customers and providing peace of mind for them and their families.
If you have any questions about your existing policy and the financial, emotional and practical support that it can offer throughout its life, or if you are considering taking out life insurance for the first time, please do not hesitate to contact us on 0800 612 8005, we will continue to be here for you during this extraordinary time.