In business, you can't predict the future
But we can help you plan for it.

Key Person
Protection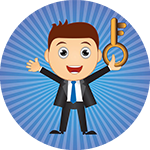 Losing a key person could be disastrous for the survival of your business. Key Person cover provides a financial safety net if a key member of staff dies or is diagnosed with a serious illness*. The claim is paid as a lump sum to the company or partners, allowing breathing space to help keep the business trading as normal, replace lost profit or finding/hiring a replacement. *If critical illness cover is selected.
Shareholder Protection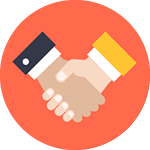 Shareholder and Partner Protection provides a business with a cash lump sum if one of the owners dies or suffers a severe illness. Aiming to minimise disruption to the business, by providing capital that enables the surviving shareholder's or partners to buy shares, repay director's loans and keep control of their business.
Relevant Life Insurance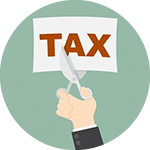 These plans allow an employer to provide a valuable added benefit to an employee. This policy usually works out much cheaper than a typical life policy – if put in place correctly, there can be tax advantages and a potential saving of over 50%, no NI contributions on premiums or benefits, corporation tax relief and no benefit in kind or tax implications.
What are the chances of illness or death affecting you?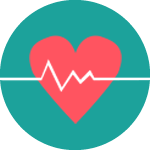 If there are two business partners in their 40's, there's a 49% chance that a least one of them becomes critically ill before they reach 65.
Statistically, if a business has five key people or shareholders, there's a 39% chance one of them will die before they reach 65.
(Aegon & Zurich)
Is your business
at risk?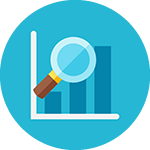 53% of businesses think they would cease trading in under a year after the death or critical illness of a key person.
67% of new businesses think they would cease to trade immediately.
(Legal & General)
Why choose Essential? This is what our customers say...

"Protecting our business was quite a daunting process but Essential led us through the process brilliantly".
W. Kerr, Oroson Limited
Read more customer reviews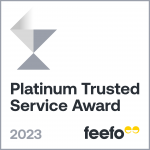 Feefo is a trusted provider of ratings and reviews that presents genuine feedback from customers.