The Essential Insurance Protection Referral Service
Interested in becoming a referral partner? Click to Apply Now and we'll provide you with details.
Already a referral partner? Partner Portal Login.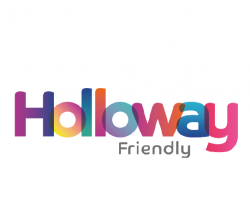 Write it or refer it, but don't ignore it! It's easy to refer your clients to the protection specialists – to apply, simply click Apply Now and complete the short form.
Added value for your clients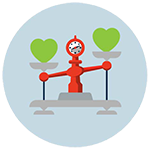 Our experts can help if your clients require life or a critical illness policy for a mortgage and family protection or more complex, tax efficient shareholder, keyman or group risk policies. Your clients' needs are fulfilled –but you have no regulatory risk or compliance headaches.
Refer with confidence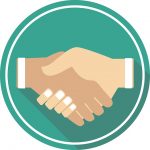 We do all the leg work and admin, plus we only work in the life and critical illness space – so no need to worry about cross-selling. We're focused on giving our customers the right advice and the right cover at the right price – and our service could be the perfect complement to yours.
Added revenue for your business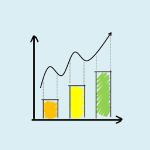 You could make sure your clients' needs are fully met through your business, rather than a competitor and maximise income for your business. Revenue is earned by sharing commission - our average wealth manager referral partner earns £980, and the average mortgage broker will earn £525 for each referral.
For further details on how we can help or if you want to find out more about the attractive commercial benefits before you apply, please contact:
Lewis Howe, Marketing and Referral Relationship Manager
Call: 07717 448655 or email partners@essentialinsurance.co.uk