Added value for your clients
Added revenue for your business.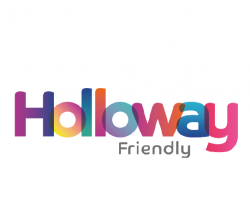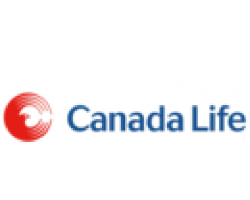 You earn, whilst we do the work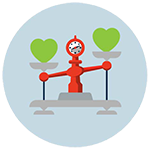 If you don't specialise in life, income protection or critical illness policies, or if you want someone else to provide this type of cover for your clients, our dedicated referral team can help you.
We're one of the UK's largest protection brokers providing the right advice and cover for the right price to thousands of customers a month.
What our customers say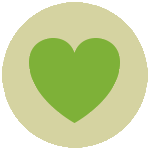 "advice and assistance they gave was invaluable… and the service quick and efficient".
Sophie, Staffordshire
Courtesy of Feefo
Our customer experience rating on Feefo is 4.8/5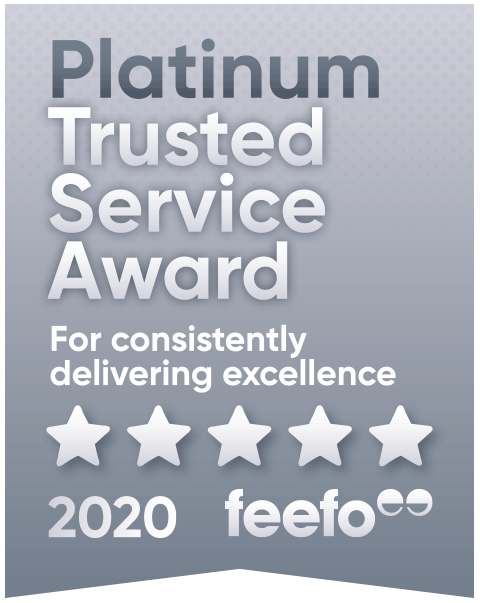 Feefo is a trusted provider of ratings and reviews that presents genuine feedback from customers.
Refer with confidence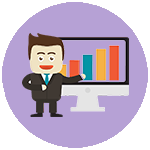 We're focussed on protection – so no need to worry about cross-selling.
Our service could be the perfect complement to your existing portfolio to make sure your clients' needs are fully met through your business, rather than through a competitor.