Why choose Essential
This is what our customers say…
We do the hard work for you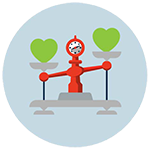 We provide advice, compare and recommend policies from leading UK insurers, handpicked to ensure you get you a policy to meet your needs and budget.
No obligation, no nonsense advice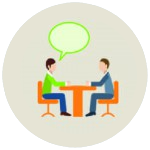 We believe it's important to listen to you to get every detail right. Our experts offer no obligation advice and we'll recommend the right policy for your circumstances and budget.
Your own dedicated advisor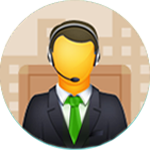 We've been told that "having a direct line to speak to a real person is a bonus". If you choose us you'll get your own dedicated advisor who'll be on hand to help and offer advice through the entire process.
Professional service and advice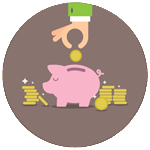 We'll explain everything to you, clearly. We're not pushy and we genuinely have your best interests at heart. That's why we'll put your policy in trust*, free of charge, to help mitigate the risk of inheritance tax and avoid a lengthy probate process. *Trusts are not regulated by the Financial Conduct Authority.
No complicated paperwork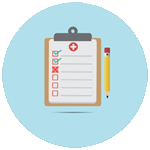 We believe that buying life insurance should be kept simple and hassle free. We'll call you when you ask us to and we'll deal with the necessary paperwork quickly and efficiently - saving you time and effort.
Unique customer care service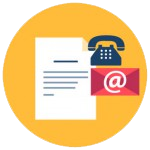 It's been said we're "better than most". We make it our business to be polite and helpful – and our great service doesn't stop once you've signed your policy documents. Whenever you need us, get in touch, we're here to help.