Income Protection
Policies that pay the bills
when you can't.
Could you pay the bills if you were sick or injured and couldn't work?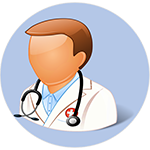 Income protection cover can help replace loss of earnings due to ill health or accidental injury.
Inflation-linked cover - so you can protect against rising living costs.
Tax free benefit -
spend the tax-free money however you want.
A hassle-free claims process.
Award-winning insurance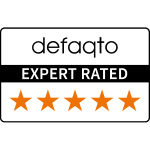 We can offer you protection insurance that has been awarded five stars by Defaqto.
But more importantly, we'll compare leading UK insurers to find you the best cover we can for your needs.
Why not speak to
an advisor today?
Together we can explore different insurance options to see which one's right for you.
Free, quick, no obligation quote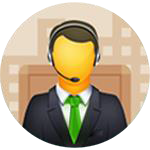 We believe it's important to listen to you to understand your needs and so we can get every detail of your cover right.
Our experts offer no obligation advice and we'll recommend the right policy for your circumstances and budget.
Types of Income Protection
Frequently Asked Questions