"That feeling… knowing the people you care about will always be looked after – priceless!"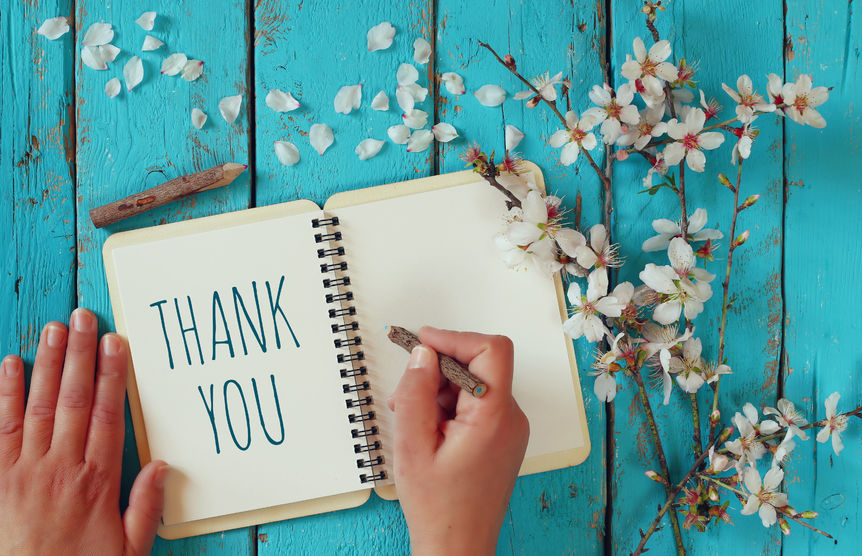 Not many people like to talk about death and even though you never know what's around the next corner, for some people the thought of considering buying life insurance fills them with dread, for others it may seem daunting, dear and dull.
As a broker who advises people about life insurance we obviously see things differently - we know we've a real opportunity to make a positive difference to people's lives. We believe in the value of products such as life insurance, income protection and critical illness cover and it's our job to help others get the right product for their needs and circumstances. We have plenty of knowledge to offer and we use this to guide our customers, so they can make an informed decision on how best to protect the future of their loved ones. The truth is, nothing compares to the satisfaction we get when customers tell us how they feel once they've got a policy in place.
'Peace of mind', 'like a weight of worry has been lifted', 'safe' and 'secure' - these are all words that are frequently shared by our customers. They're pleased with their purchase and although they don't have anything tangible to hold or to show others, that feeling of peace of mind, knowing their loved ones will be ok if the worst were to happen, drives our customers to put pen to paper (or fingers to keyboard) to share their experience with others and tell us how they feel.
One customer, a woman in her late forties, wrote to us recently. She has three children and she told us that daily she'd been worrying about what would happen to her children if something were to happen to her. She told us that in life, as a mother, she felt it was her job to make sure her children were ok, that they had a roof over their heads and she worried that if she didn't have anything in place, there was nothing she could do for them if she wasn't around. She didn't know how they would manage and feared they may end up on the streets. In her email to us, she told us,
"Not having life insurance had been a huge concern to me for many years. I have often looked online and spoken to different insurance providers but felt that I was being sold policies that weren't specific to my needs. The cost was off-putting, I have learnt the hard way that as I got older, so do the premiums! However, when I contacted Essential Insurance and spoke to Olivia, I got what I needed at a cost that suited me. She took her time to find out what I wanted from a policy and explained and tweaked the options to specifically match my needs – and then gave me the time I needed to consider the recommendation before I made my final decision. She called me when I asked her to (it's awkward for me at certain times of the day, when I'm travelling on public transport) and she was able to answer any questions I had. Her assistance didn't stop there, she step by step took me through the application and was very clear about what would be done and when.
I could have easily have done the same as I had in the past and momentarily forgotten the biggest concern that had bothered me for a number of years.
Without your guidance I may not have gone ahead and taken out the policy, previously I hadn't seemed to get the right policy. I didn't want 'off the shelf', because I'd found the price wasn't right. I needed a policy that suited my needs, at a price that worked for me and this time I felt that Olivia was looking after my best interests. She was not pushy, she was clear, explained everything and worked with me whilst I decided what to do. This time, my experience of taking out life insurance was a pleasure and so streamlined. I feel that I clearly understand what I have in place and most importantly I have peace of mind knowing my children will be ok if something were to happen to me. Yours is an exceptional service for anyone who wants a policy to match specific needs and if you want help making, what I believe is, a life-changing decision. I have never, ever given feedback about a company like this before, but the whole experience has had such a positive impact that I wanted to tell you. I will most definitely be recommending Essential Insurance to my friends and family and to anyone else who will listen. Thank you."
We're dedicated to delivering outstanding customer experiences, that's why what our customers say about us is so important. We're sharing this customers' views, with her permission of course, because this is what makes us proud. Plus, more importantly, feedback like this indicates we're getting our customer service right and we're rewarded by knowing that we are making a real difference to people's lives.