Safeguarding your company assets: protect your people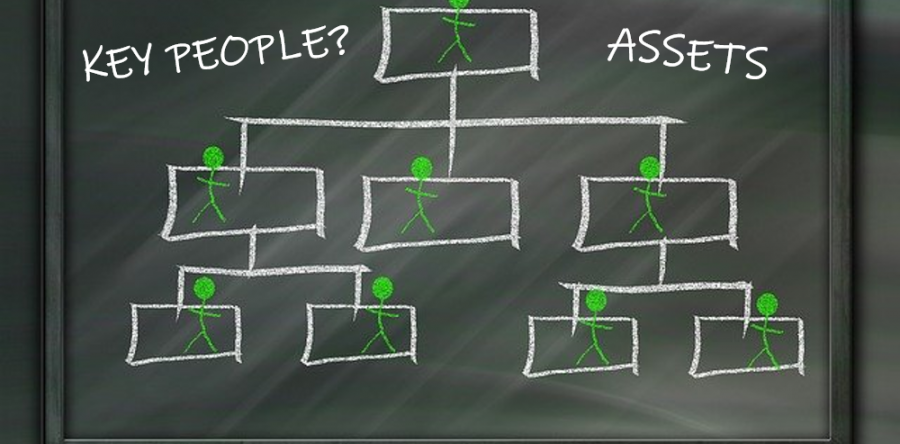 Business owners are well accustomed to operating in dynamic risky environments, and will undoubtedly experience difficult times along the way – and now, triggered by the global pandemic, threats to business stability have multiplied. Business continuity plans have been thoroughly tested and companies are making changes to their operations as a priority as we meander our way out of the health crisis that has significantly affected us all.
According to research conducted by Vitality, 62% of have had to make changes to their business including how they operate and adaptations to their business offering.
Prior to the pandemic, the mandatory insurances for most businesses were to protect property, equipment, stock or intellectual property from fire, theft and so on. Yet many missed the mark when it came to adequately protecting their business's most valuable assets – themselves and their people.
41% of business owners had never considered what might happen to their business if they, a business partner or key employee were critically ill or died.
Yet, 34% admit that their organisations would fail if they or a key member of staff passed away or had a severe terminal illness.
Today, the smartest business owners are rising like a phoenix from the ashes and really scrutinising what's business critical for their companies, such as the health and wellbeing of their employees, and they're taking another view of the assets they're choosing to protect.
Business protection insurance, can help protect a business should a director, partner, shareholder or key employee suffer from long-term illness, or even die and it can afford a company with an extra degree of confidence, long-term stability and reassurance.
Consequently business protection insurance should be an important consideration of the financial planning and business continuity process for a business. Principally because it can provide a plan for if the worst happens by helping to pay off business loans, minimise disruption and offer financial support to help the business navigate its way out of a challenging time or help to make sure a remaining owner keeps control of their company.
Premiums are paid for by the business and can be both tax efficient and affordable. Though, each company's needs are different and there are numerous different types of policy.  That's why it's important to seek advice and a recommendation from an expert in evaluating business operations and protection needs - to ensure business assets are well protected  within budget. Going over your financials together should give us a good idea of how much cash flow is needed or how much a share of the business would be worth. If you're a business owner, contact us today  or call us on 0800 612 8005 and we'll help you to protect your company's most valuable assets.