Insurance industry provides welcome news in uncertain times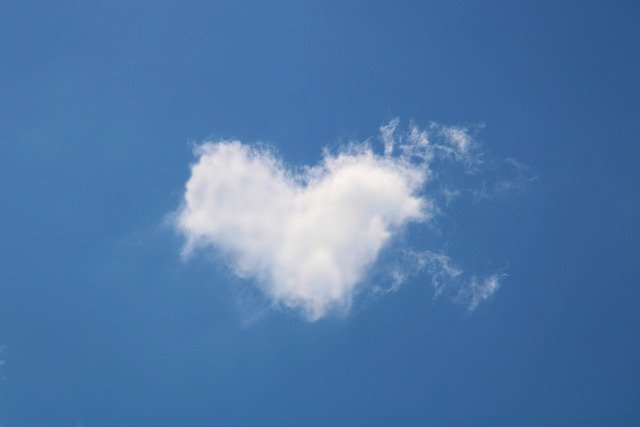 During worrying times like these, being able to have the confidence that, if the worst did happen, you'd get a successful life insurance pay out if you, or your family, ever had to make a claim,  is more important than ever.
New figures released last week by the Association of British Insurers (ABI) and Group Risk Development (GRiD) show that the insurance industry paid out more than £5.7 billion in protection claims in 2019 – a year on year increase of over £470 million on 2018.
Overall, nearly every protection insurance claim made was paid in 2019 and the number of claims paid out surpassed 300,000 for the first time ever. That's 300,000 individuals and their families who benefitted from the financial support that a protection policy can offer in times of need.
Welcome news indeed at a time when the need for financial safety nets and support services that are provided by protection insurance has become seemingly of even greater importance in recent weeks.
In 2019 protection insurers paid out almost £16 million every day through products such as income protection, critical illness or life insurance – and the ABI says that insurers have pledged to help customers, the NHS and companies who are likely to be making higher than usual claims in the future.
Roshani Hill, The ABI's Assistant Director, Head of Health and Protection at the ABI, says: "The biggest ever pay out in protection insurance shows how vital this cover is for people who need support at a difficult time. The high number of claims paid should give people confidence they can trust that their insurance provider will be there when they need them, helping families get back on their feet and providing valuable safety nets when the worst happens."
Here at Essential Insurance we know that now more than ever, it is of uppermost importance to our customers that when choosing a policy that they have peace of mind. Our aim is to help ensure that if the worst did happen, that your family is protected, and if a claim is made, that it is accepted. If you're considering this valuable type of cover and you would like help and advice, or you want to discuss the merits of different types of policy with one of our protection advisors, please give us a call on 0800 612 8005.