1 in 3 businesses without protection despite growing awareness of risk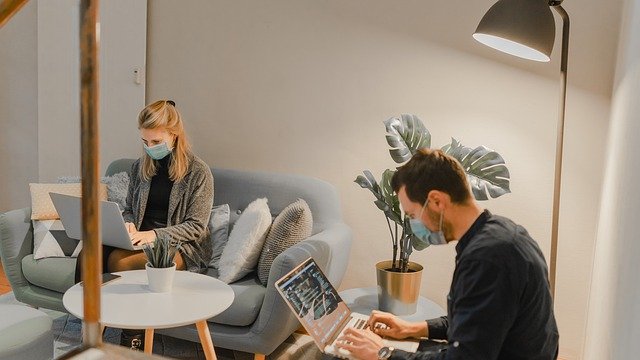 A Vitality study conducted amongst more than 500 business owners in February this year has found that a third (34%) of business owners admitted their organisations would fail if they or a key member of staff passed away or had a severe terminal illness – and yet they still aren't insuring against the impact of the loss or ill health of key employees.
The research showed that Covid-19 has elevated concerns of health and wellbeing in minds of business owners, with four in five (84%) now concerned about the health and wellbeing of their employees.
But while the last year has been a reminder that serious illnesses can create sudden negative impacts for businesses, the study also found that 1 in 3 (34%) are still leaving themselves unprotected.
According to Vitality, those without business protection provided reasons of perceived expense or not knowing who to speak to, when explaining why they don't have it in place.
Now more than ever before, we realise its even more difficult for businesses to predict the future, but we can help you plan for it. If you are a business owner, business protection insurance can provide your company an extra degree of long-term stability and reassurance by safeguarding your organisation against unforeseen challenges to its future success.
Karl Hewstone, Director, VitalityLife said: "One year on from when Covid-19 first emerged, businesses are still having to cope with a huge range of challenges so longer-term planning considerations such as business protection insurance perhaps haven't been a priority. However, our research shows how many organisations recognise they have a single point of failure that would cause their business to close.
"As we emerge from lockdown and businesses look to return to some sort of normality, the coming months are an optimal time to be reflecting on the past year and to start having conversations about putting plans in place for the future."
As protection specialists, we'll give you advice and recommend the most suitable cover for your business needs and budget, from a range of options available from the UK leading providers. For no nonsense, no obligation advice please contact us on 0800 612 8005 or you can leave your details here and we'll contact you.
With thanks to data from Vitality research carried out with business owners between 5th-9th February 2021 by Opinium on behalf of Vitality.