Welcome to Essential Insurance!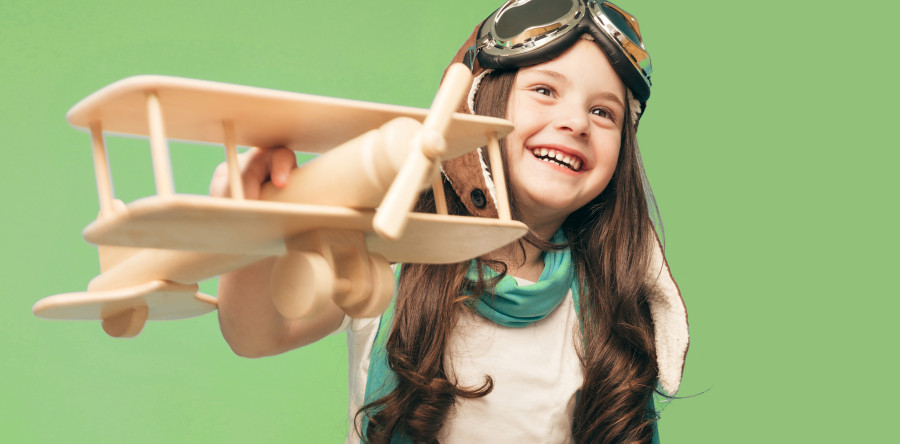 Welcome to our blog! Here at Essential Insurance we specialise in helping you get the best deal on life insurance.
Essential Insurance provides cover for your family and loved ones in the event of your death. We compare policies from over 30 leading providers and will be there every step of the way to guide you through our easy application process, advising on the right policy for you.
With cover from as little as £5 per month and our friendly UK-based call centre on hand to help you with all your needs, Essential Insurance makes it easy to protect your loved ones for less.
Find us on Facebook, follow us on Twitter and connect with us through LinkedIn to keep up to date with everything Essential. Keep an eye out for news, updates and our fantastic competitions, available through the links on the right.